With the rapid development of AI technology, it has become a driving force in the global economy, transforming many aspects of society, including healthcare, finance, transportation, and education.
2024 2nd International Conference on Artificial Intelligence Innovation (ICAII 2024) will be held from June 9-11, 2024 in Bangkok, Thailand. ICAII 2024 provides a platform to explore the potential of AI, as well as its ethical and social implications. It is an excellent forum for both young and experienced researchers and seasoned academics to present and defend their work on a global stage. The conference encourages sharing of experiences and difficulties between researchers and mentoring new researchers, ensuring research is taken to the boundaries of new knowledge. With its truly international presence, ICAII 2024 is poised to be an outstanding conference.

Conference Proceedings
After a careful reviewing process, all accepted papers of ICAII will be published in ICAII 2024 Conference Proceedings, which will be published online.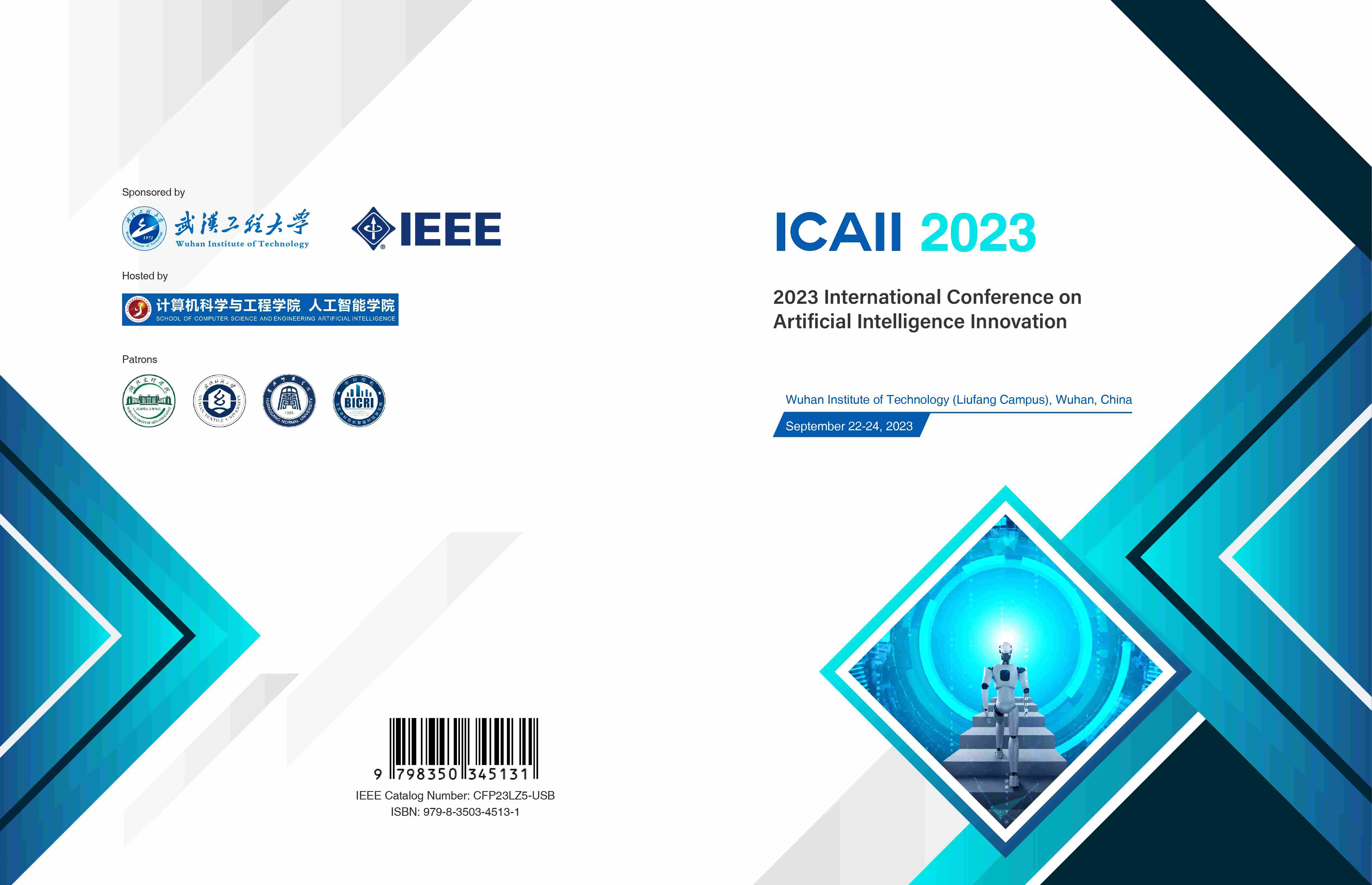 Submission Details